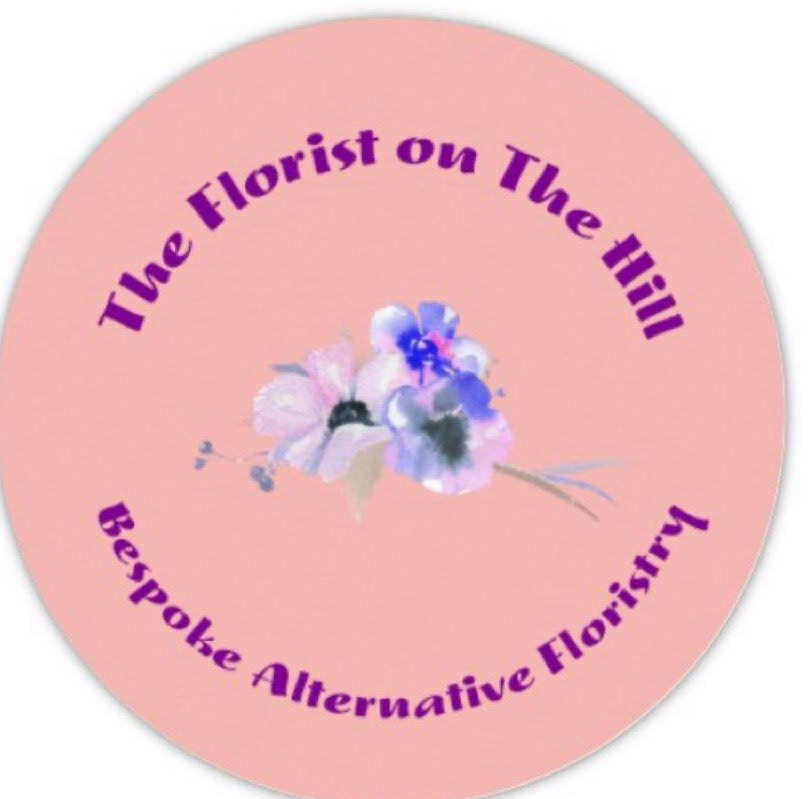 Im so glad  

you're here!
I am Carolyn, a Bespoke Floral designer and Artisan cut flower grower. 
My flowers are grown from seed, bulb or tuber in my cutting gardens, right in the heart of Dublin. 
I grow a variety of  flowers with an emphasis on colour and unusual blooms.
My style is Boho, Whimsical, colourful and romantic.
 All couples are invited to my cutting gardens, prior to your wedding. 
You can see where your flowers have been grown,  and choose specific flowers that you would love to feature in your wedding.  
The Florist on The Hill caters to couples looking for unique and alternative wedding flowers.
"From Seed to Ceremony to Forever ". . . . . . . .  
 I can also preserve your bridal 
bouquet in a gorgeous resin casting, that can be used as a decorative piece or made into a coffee table
I offer the full, Bespoke, luxury floral experience. 
** VERY LIMITED DATES available for 2023
Artisan - Bespoke - Considered